Discussion Starter
·
#1
·

PCI Race Radios, established in 1972, a family-owned and operated company designs and produces radio packages used by many off-road enthusiasts and professional racers. Using more than 45 years of experience in the business and continuing the legacy of the founder, legendary Bob "Weatherman" Steinberger, PCI Race Radios specialists always test their new products in real-life scenarios off the beaten path to make sure that their system can withstand everything you could throw at them in any weather conditions.
A wide variety of high-quality communication systems by PCI Race Radios is now available for purchase at POWERSPORTSiD.com. Even if you are not a racer and just want to have a way to communicate with your passenger or friends while on the trail, you may want to look at what PCI Race Radios has to offer. The company produces radios, helmet wiring kits, GPS systems, and related accessories of the highest quality.
PCI Race Radios® - Icom Radio Package - POWERSPORTSiD.com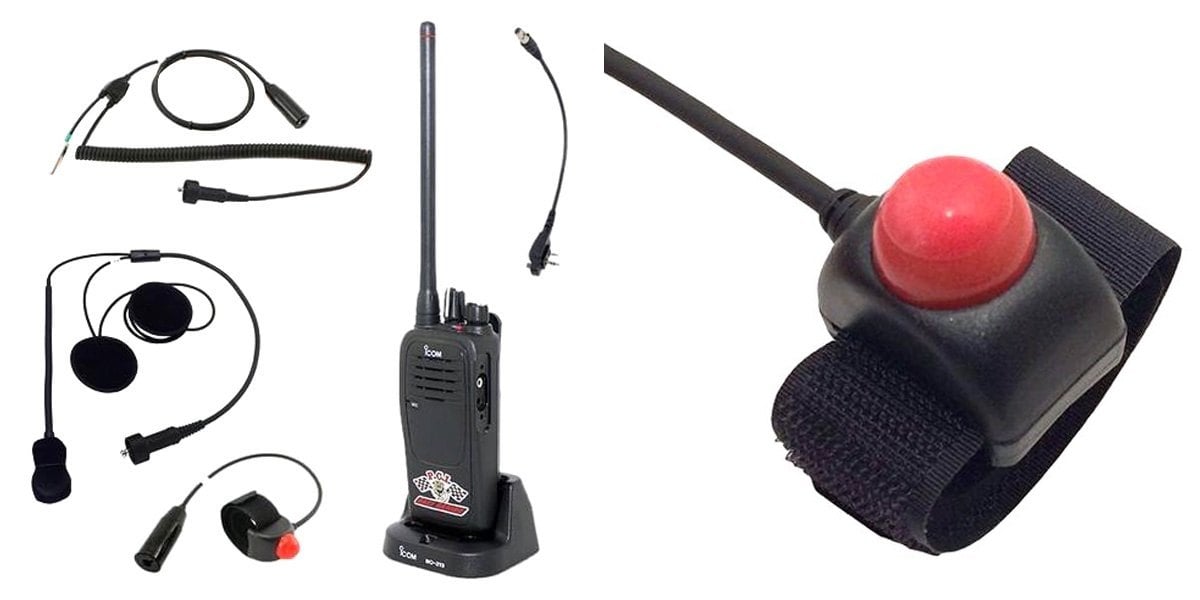 Features:
High-Quality Helmet Wiring Kit
Harness and Radio Adapter Cable
The Race Hook and Loop Fastener PTT can be upgraded to Bolt-on Perch Mount PTT
PCI Race Radios® 76 - Hand Held Radio Bag - POWERSPORTSiD.com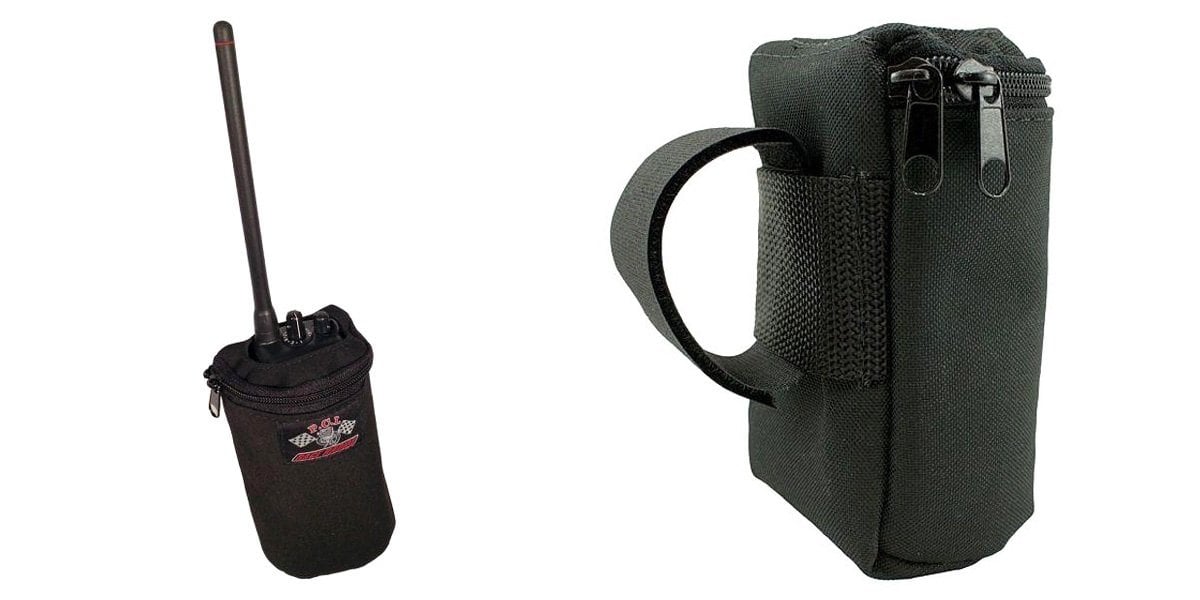 Features:
Durable and functional handheld radio bag
Zippered top to hold your handheld radio securely inside
Allowing access to control knobs on top of the radio
Padded sides offer impact protection for the radio
Wide velcro strap holds the bag securely to your desired mounting point
Click on the image to enter the product page for more information.
If you want to browse the full catalog of PCI Race Radios products at POWERSPORTSiD.com, click this button:

If you have any questions, feel free to ask them here or call our technical support team at 888.903.4348​