No matter how hard you work or play using your Polaris General 1000, you will surely appreciate added power and torque plus the awesome sound offered by the high-performance exhaust system. Take a look at this product created by Gibson Performance Exhaust. The system brings both style and performance to your machine. The company has added non-packed mufflers to guarantee a consistent level of sound and performance quality.
Finished with a personalized black powder-coated rear beauty plate and black Ceramic 4-inch inter-cooled tips combined with USFS-approved spark arrestors create a unique custom look that will separate your General from the rest. The system offers an extra increase of 2-4 rear-wheel horsepower, 3-5 more foot-pounds of torque, and 2-3mph. Until the end of May, you can enjoy a 10% discount on Gibson Performance exhaust systems at POWERSPORTSiD.com.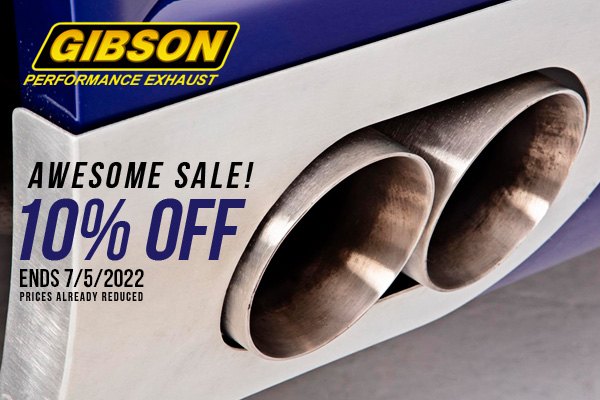 Gibson® 98046 - Dual Black Ceramic Exhaust System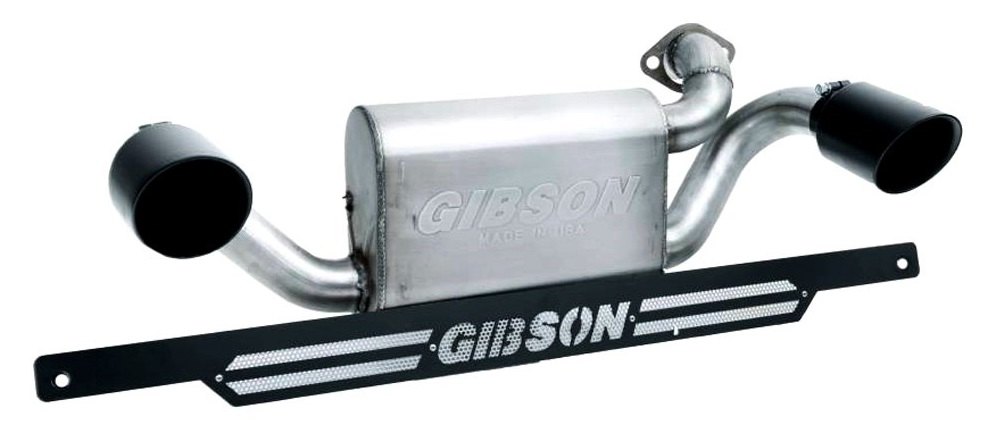 Click on the image to enter the product page at MOTORCYCLEiD.com.
Give our sales team a call at 888.903.4344 (Toll-Free) or 1.732.867.9995 (International) and we'll answer all your questions.​