Discussion Starter
·
#1
·

Take a look at our catalog of custom wheels by Remington. You might have heard that name regarding guns and ammunition, but this US-based company has many divisions, one of which designs and manufactures aluminum alloy wheels. You can choose from a variety of styles and designs and get a set that will surely add a personal touch to your project vehicle and, set it apart from the rest of the crowd.
If you like a satin black look with machined edges or would prefer tan color, you can be sure to find the perfect set of custom wheels in our Remington catalog. The company uses the highest-grade aluminum alloy and advanced casting technology in the manufacturing process to guarantee that the wheels will work as they should without breaking or deforming for years to come. Today, you can save up to 6% when buying a set of custom Remington wheels at POWERSPORTSiD.com.
To browse the full catalog of Remington wheels at POWERSPORTSiD.com, click the promo image below: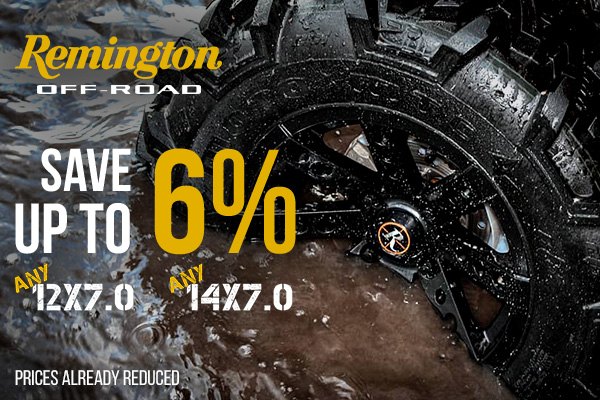 Remington® - BUCKSHOT Black Wheels MP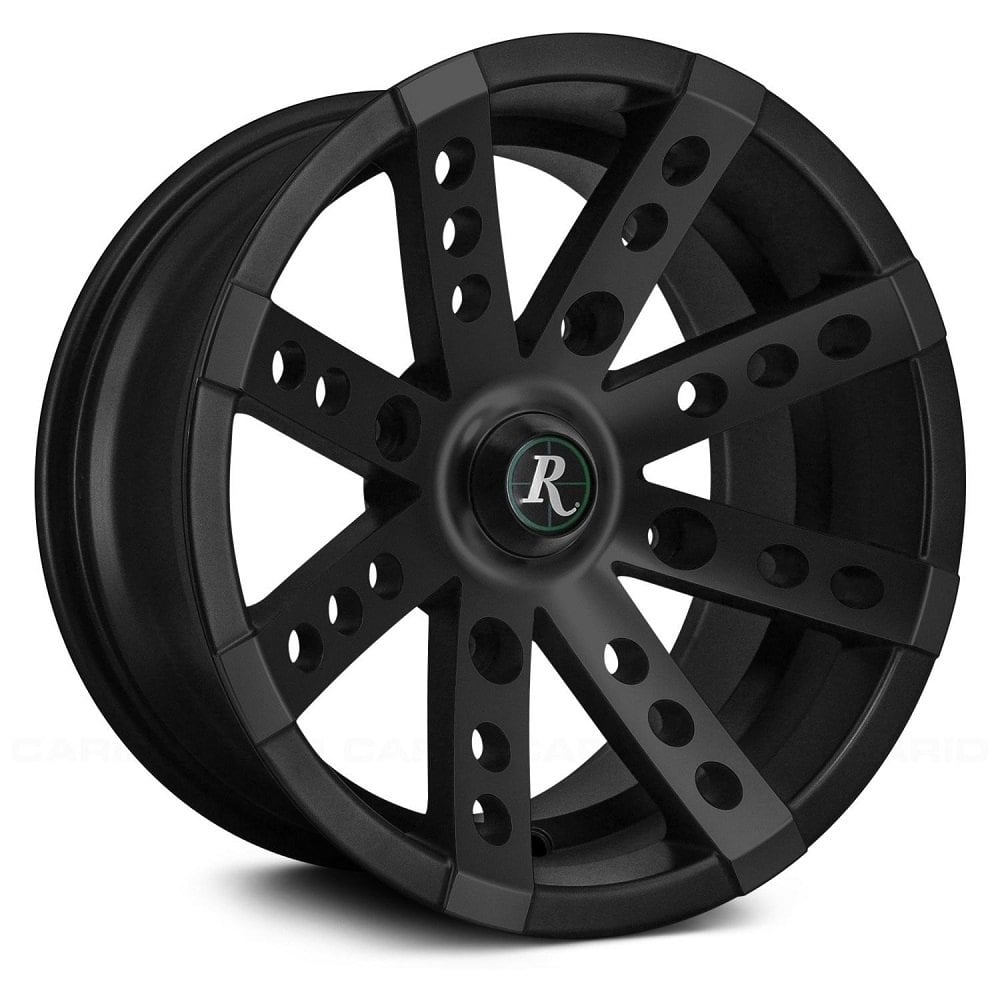 Remington® - PATRIOT Satin Black Wheels MP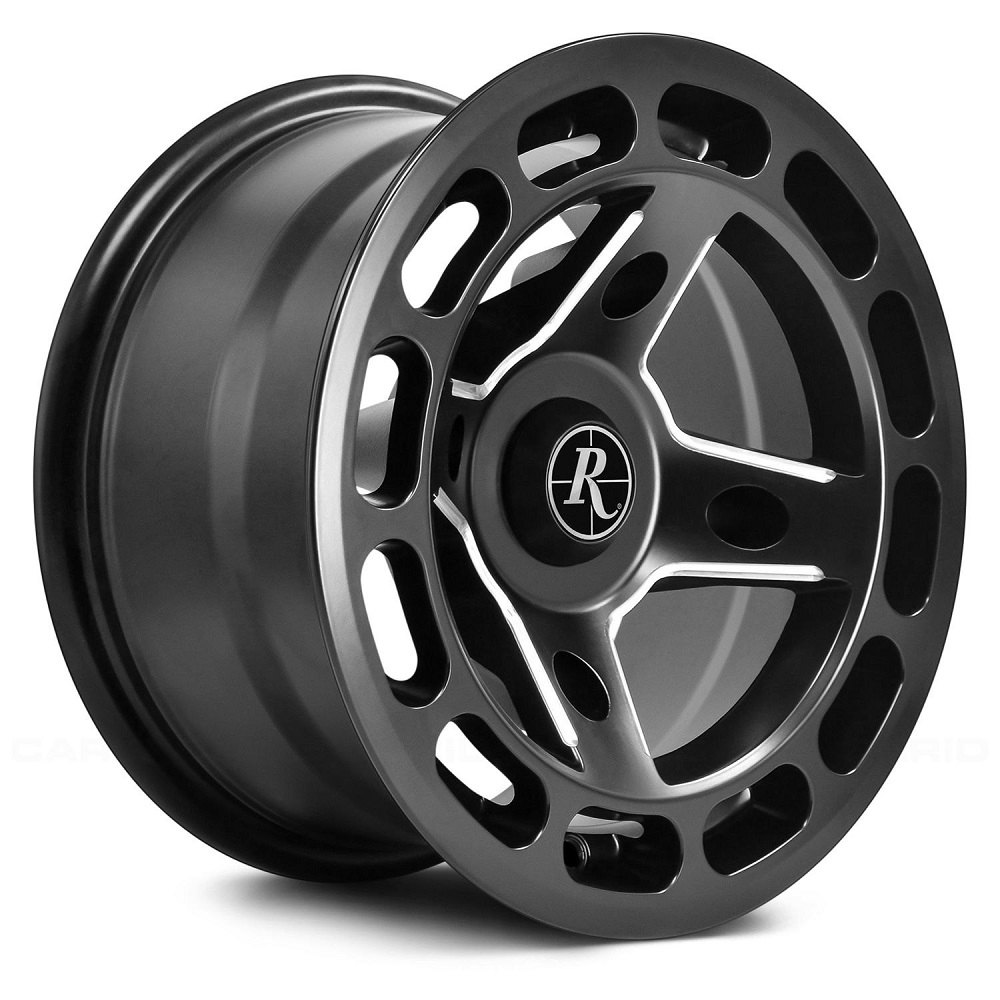 Remington® - RTC Desert Tan Wheels MP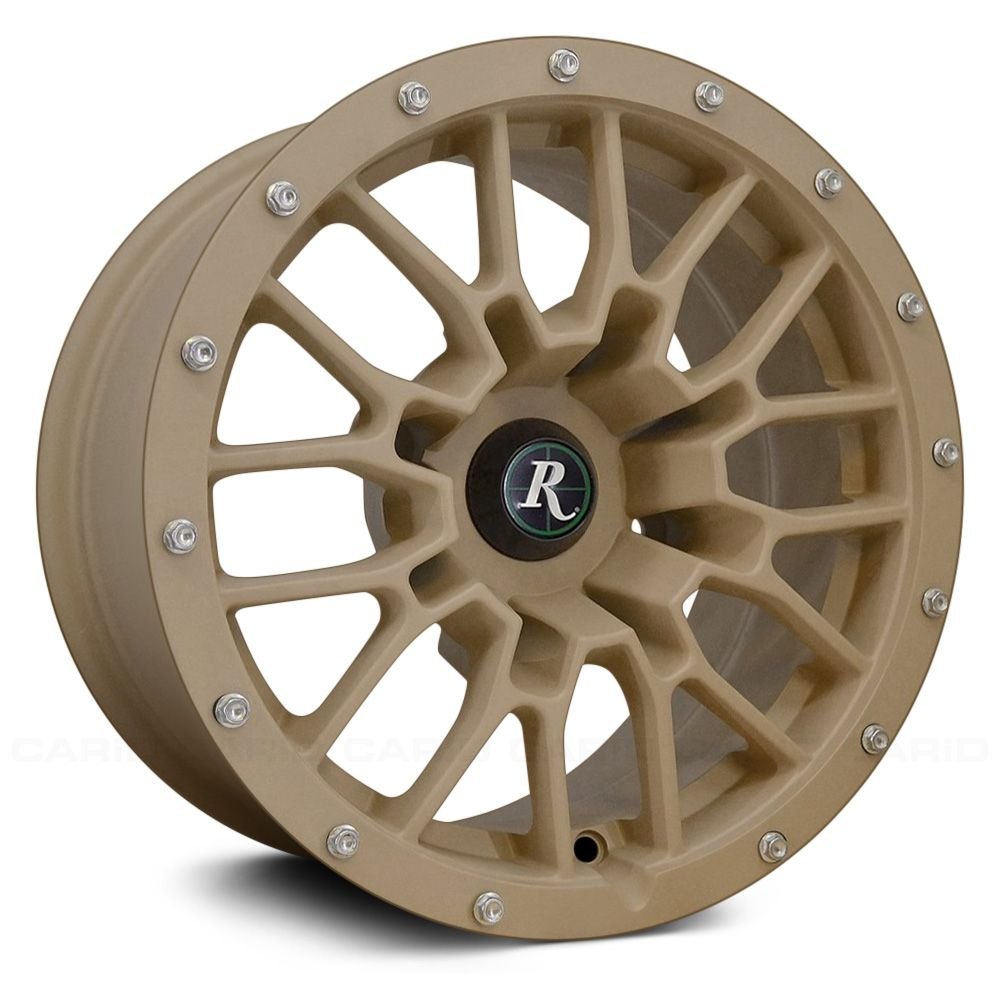 Remington® - HOLLOW POINT Satin Black Wheels MP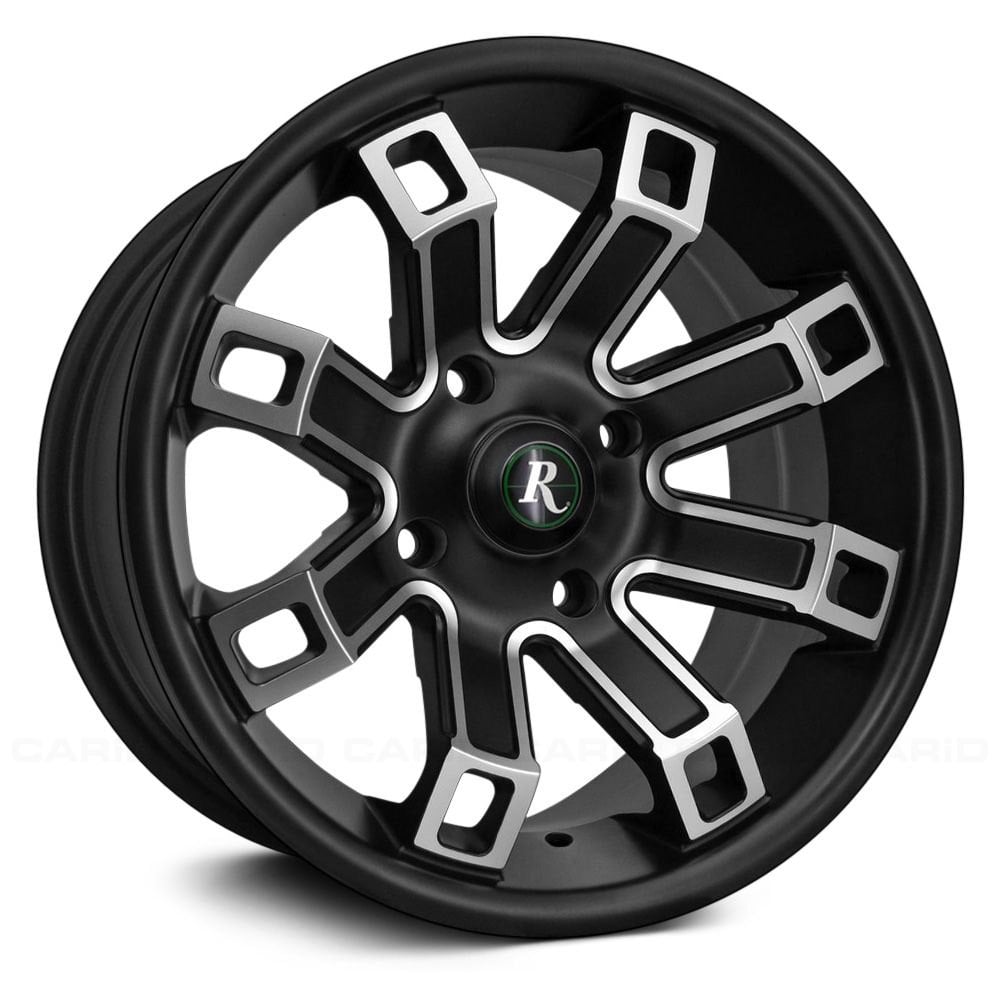 Remington® - 8-POINT Black Wheels MP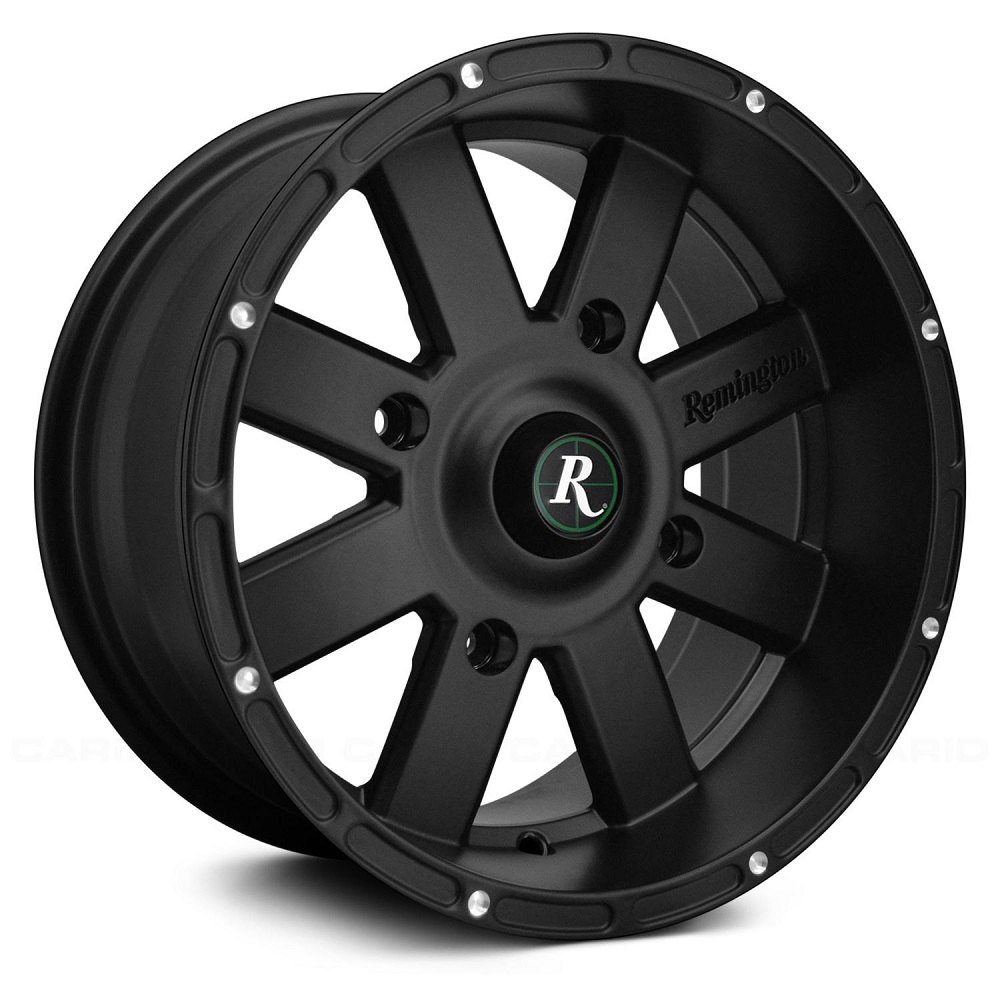 Note:
Lip size, concavity, and overall appearance may vary depending on vehicle and wheel size
Once tires are mounted onto wheels, the wheels become non-returnable
Features:
All wheels are built and tested to meet or exceed JWL, VIA, SAE, ISO testing standards
Specifically designed for off-road use
Durable construction
Available in various finish options
Proudly made in the USA
Click on the image to enter the product page at POWERSPORTSiD.com for more information.
Choose your model in Product Options
Feel free to contact our dedicated Wheel & Tire team with any questions
Toll-Free: 888.903.4348 | International: 1.732.993.3824​