For those who want to learn how to take care of your powersports riding gear properly, we can offer to read an article explaining all the steps you can take to protect your riding jackets, boots, gloves, pants, and other pieces of apparel. Click the link below to enter the article page at POWERSPORTSiD.com. It includes detailed instruction on how to use specially formulated products from our Riding Gear Chemicals section designed to clean, condition, and waterproof the various types of riding gear for prolonging their service life.
You will learn about durable water repellency and why it's important, how to clean various types of fabrics, spray-on water repellency treatments, material repair, and more. You'll see how a couple of quick, easy steps will not only make your clothes look and feel better because they're cleaner, it will give them the ability to repel water so they stay dry and protected.
How Do I Care For My Powersports Riding Gear?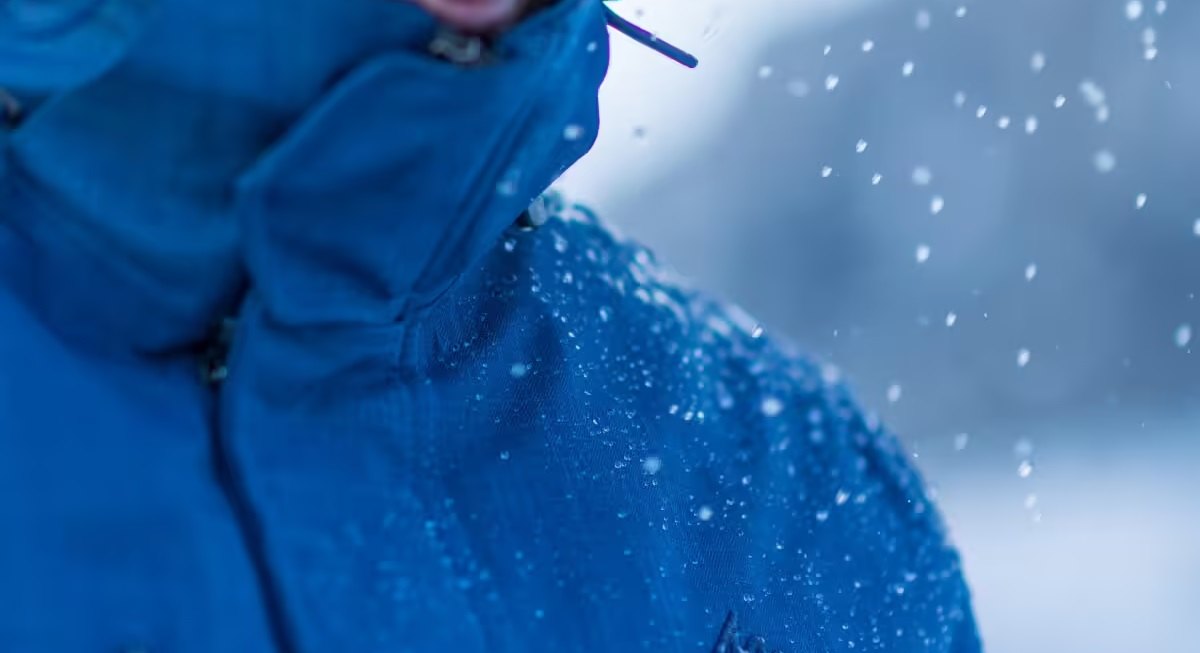 Click the image to enter the article page at POWERSPORTSiD.com
To see the full catalog of powersports riding gear, please click the "Shop Now" button below:


Or use this link.
If you have any questions, feel free to ask them here, in a PM, or call our tech experts at 888.903.4348​