I have approximately 2500 miles on mine, 25" in size. 3 different bikes. These pics are of the front tire. Might or not be a wear factor. I have swapped them side to side now and then. I've had them about 22 months. Mud, rocks, trails and paved roads (about 60 miles of roads).
Here is an overview of the tire.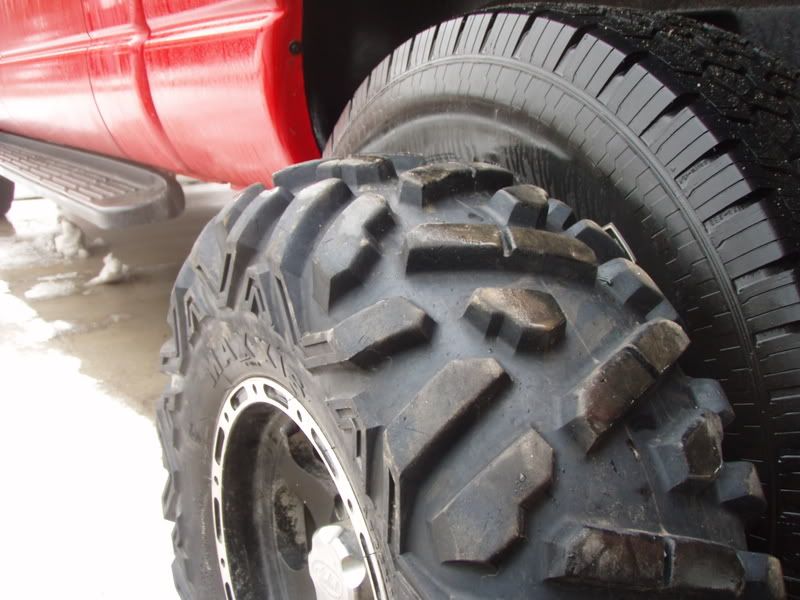 Hard to tell but the tread depth is approximately 22/32". Slightly less than 3/4". The original, brand new tread depth was 28/32".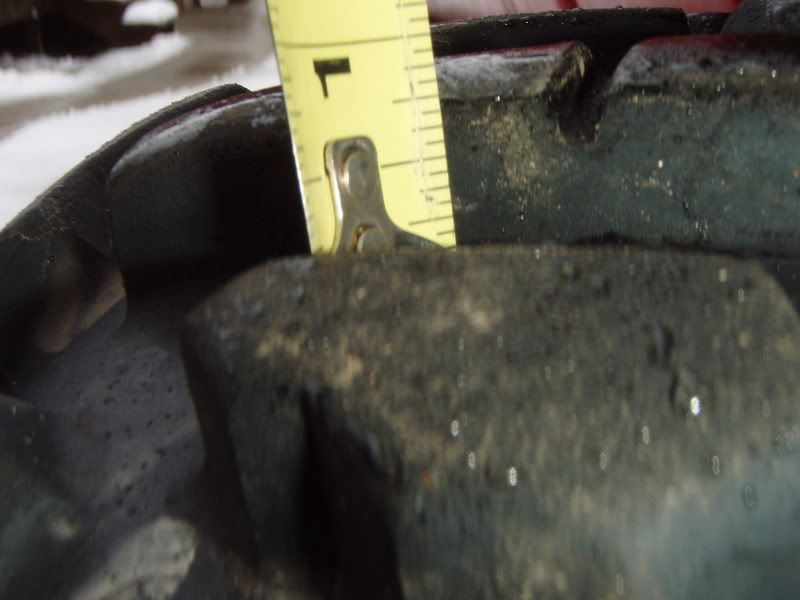 When these do finally wear out, I will get another set just like them!!!